As of today, I've already received a number of = Christmas gifts, apart from giving more away to my loved ones.
Since the Christmas season won't end until the feast of the Three Kings, I hope this preliminary list gets longer. Those who wish to make me exceedingly happy may just refer to my wishlist. Hehehe.
1. An EEE PC, my gift to myself, after successfully selling the Compaq Presario:
2. Sanuk Donny shoes, from Tart:
3. Plain black t-shirt, from my brother
4. A watch that "looks like" the thing below, from Anne:
5. A wallet that "looks like" the thing below with P500 inside (hehe), from Mama:
6. Bed cover (not necessarily with the design below), from Mama Chi a.k.a. Tart's mom:
7. A gorgeous Norman Rockwell 2008 planner, from Serge:
8. Tsokolate tablets, tsokolate cookies, and a mug, from PISU:
9. A gift check from Mr. Butch Albert of Fila Philippines:
I also got the following during the joint Christmas bash of DFA PISU and press corps:
10. Golf umbrellas from Pagcor and the EU
11. Beijing Olympics pin, courtesy of the Chinese Embassy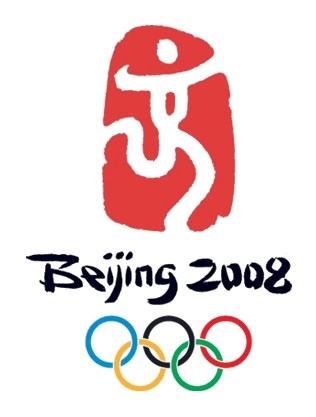 12. A collection of authenticated Chinese coins, again from the Chinese embassy:
Bummer!
Got a Johnny Walker Black Label at the DFA party minor prize raffle. When I got home in Bulacan Sunday, my brother discovered the wine bottle was already opened and about 3/4's empty! Bummer!
(Photos courtesy of cooltoyzph.com, rei.com, brutalhabit.com, rotary watches collection of UK, sybarites, superminx, imprintgolf, ibiblio, enchanted crystals, pinoygifts, amazon, passioncard and our awesome planet.)