Christmas is just two days away and 2010 is not far behind. I hope this list is not too late!
Here's my wishlist — the key word here being "wish". I wish to have some or all of them as we work through the final days of 2009 and take things as cool and composed as possible in 2010. They're all things and gadgets, most of them rather expensive. And so I make these wishes today — and hope that they find their way to me soon.
1. Samsung C3212 dual-SIM cellphone
2.  Asus EEE PC netbook
3.  A digital camera
4.  A digital SLR camera
5. A voice recorder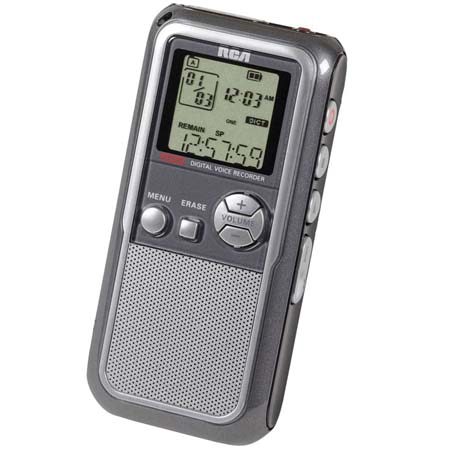 6. An air bed
7.  A Nintendo DSi to replace my DS Lite
8. A new place to live in
9. An espresso machine
10. Working table
Now back to planet Earth: I wish good, better and great times with my partner. More time with family. Trips to some Asian countries and great spots in the provinces. A new apartment and a friendlier pet cat. Get all the bills and obligations paid in full within the year. A couple of new pairs of jeans and shorts. A pair of formal shoes. A new bed and new pillows as well. I'd like to have a printer+copier+scanner at home as well. And I'd like to place it on a work table next to my notebook computer.